On Course College Counseling is invested in helping students to navigate the college admissions process and help them find the school that will be the best fit for their individualized learning goals.  Our goal is to take some of the stress away and help to make the search process and application process more enjoyable for students and their families. We look forward to being a part of your journey!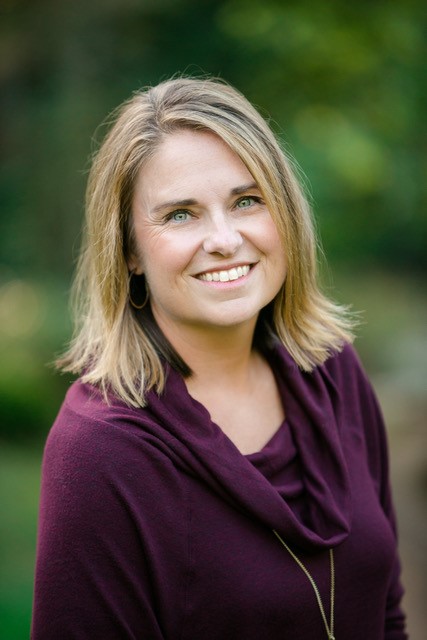 Sherri Barnwell
Masters of Science - University of Maryland University College
Bachelor of Journalism - University of Nebraska
For the last 19 years, I have had the privilege of being a part of so many college success stories!  Whether it was working in College Admissions or working independently with students who are looking to find the right fit for their educational future, I have had a front row seat – and for me, there is nothing greater then seeing a student's success!  After several years of working with students, a long time friend and former colleague and I decided to start On Course College Counseling!
I was blessed to have grown up as a member of a military family, moving around and living in lots of different states and countries.  It has given me a unique ability to see different parts of the country and be immersed in different cultures.  After college graduation, I moved to the east coast and took a job as an admissions counselor.  My favorite part of being an admissions counselor, and later other admissions roles, was working with students. Digging deeper with them to find their passion and helping chart a course to get them to their end goals.  The admissions process is just the beginning of what a student can accomplish and it is an honor to help them figure it out!
I am an associate member of IECA (Independent Educational Consultants Association)  and I attended the IECA Summer Training Institute at Swarthmore College in PA.  I have toured more than 25 colleges and universities throughout the U.S.  I am excited to work with students and parents to help them find the right fit for their future endeavors.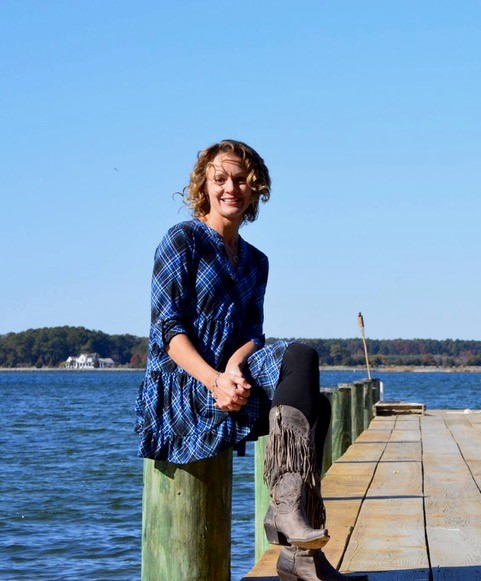 Haley Lewis
Masters of Science - Towson University
Bachelor of Science - University of Maryland
For the past 16 years, I have enjoyed a rewarding career in the college admissions field; from recruiting to advising and admitting prospective students, both on the east coast and in the midwest.  What I love most about this field, is the ability to help students in a wide variety of settings and locations and support them through decisions that will help shape their life journey.  The college application process can be a fun and exciting journey and my role is to support students and parents every step of the way.
A little bit about me.... I began my career in the Admissions Office at the University of Maryland as a transfer admissions counselor helping these students transition to a 4 year institution.  Next, I worked with incoming freshman reviewing admissions material, awarding scholarships, admitting students to special living learning communities on campus and teaching classes.
Moving back home to Colorado with my family, over 10 years ago, I continued to work in the admissions office at the University of Colorado, Boulder where I read applications and admitted students to the university both in undergraduate and graduate admissions! Wanting to continue my dream of helping students feel empowered and strong as they navigate the college admissions process, I partnered with a long time friend and colleague and started On Course College Counseling.
I look forward to working with parents and students on their journey to higher education by empowering them through sharing resources and strategies to help make the college application process a positive and amazing experience!